My collection was original featured on the first site I built for Alan which you can view here.  Below are just a few highlights.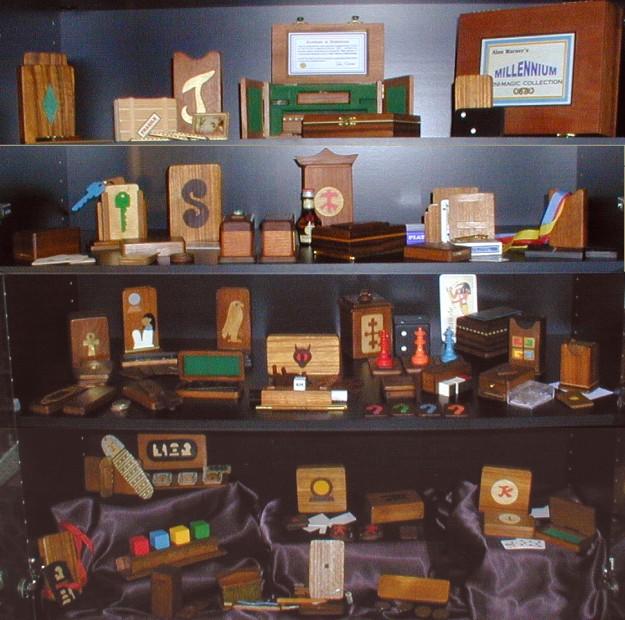 An almost complete Alan Warner Teak collection in August 2002.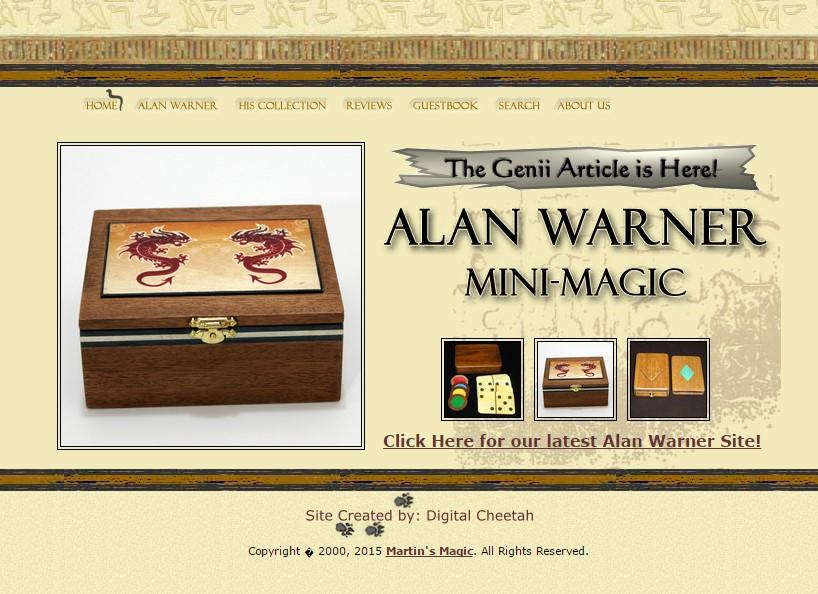 The first Alan Warner Website devoted to his Teak Mini-Magic.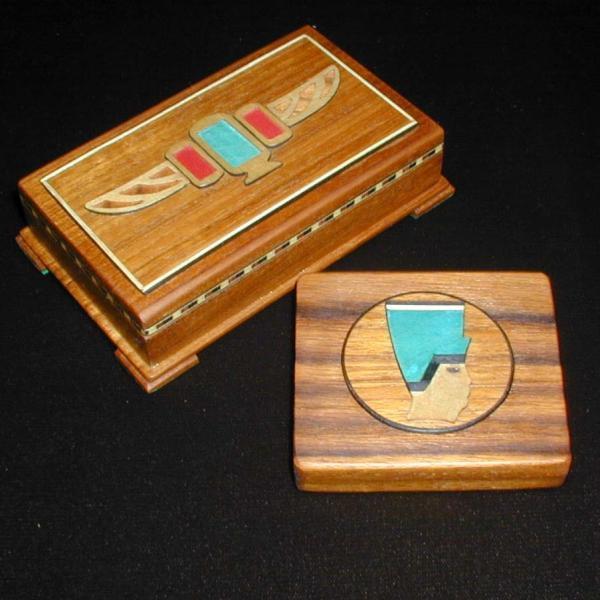 One of my favorites - the limited edition Flight of the Falcon!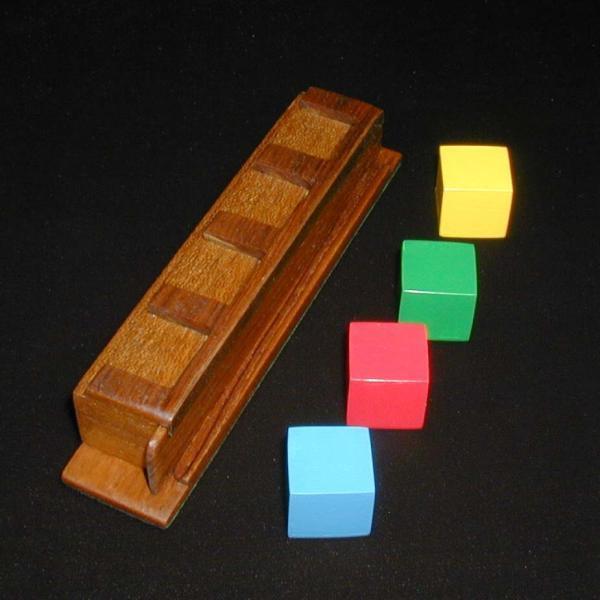 Probably my favorite Alan Warner effect - Mini Mental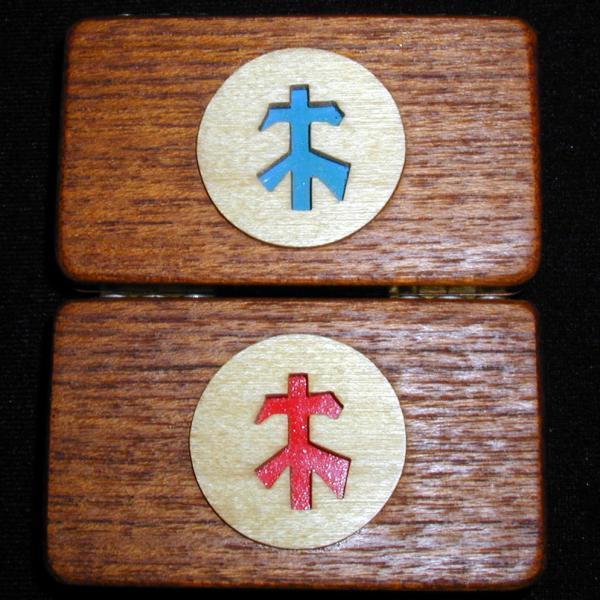 Li Chang's Boxes are beautiful and clever!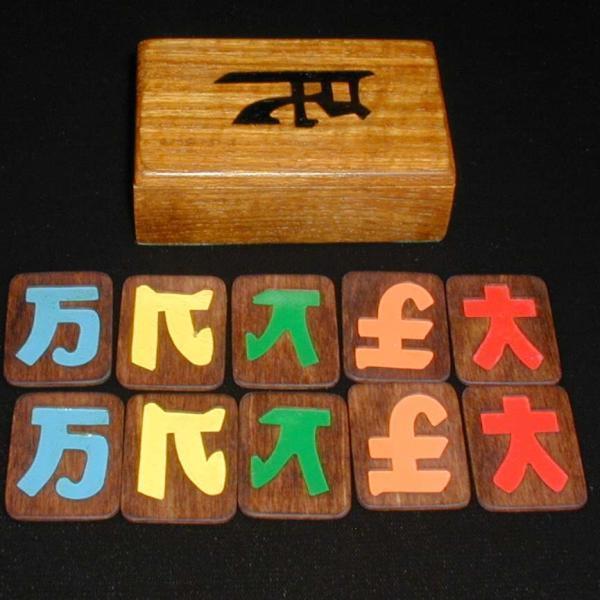 I've always found Enigmatic a wonderful effect!