The Magic of Alan Warner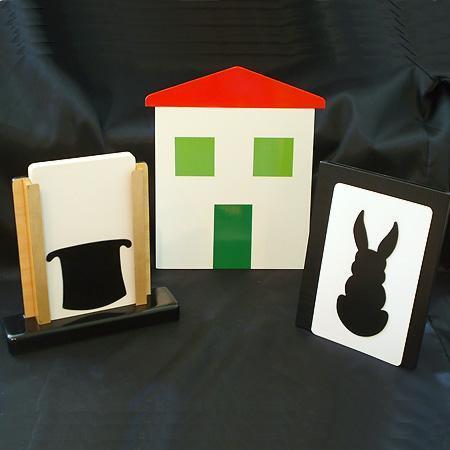 Children's Magic
Alan has three distinct phases in his line. The least known is his line of children's magic that he created between 1972-1988. Alan has been working on a book featuring all of his wonderful original children's magic.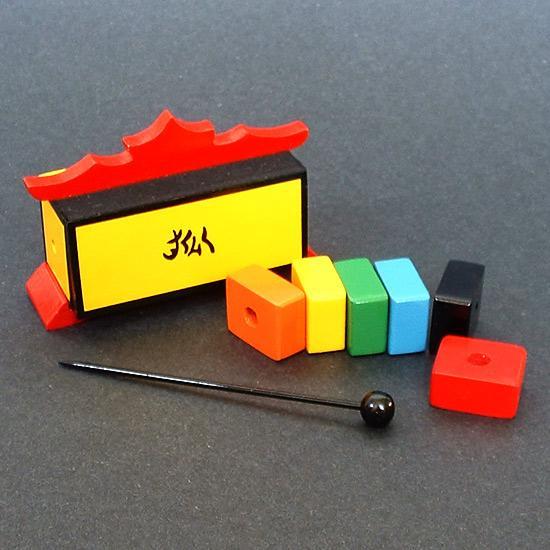 Painted Mini-Magic
At the same time Alan was creating his children's magic he was also creating his original painted Mini-Magic line. This phase is highly sought after because it ended in 1988 when he switched to his teak line.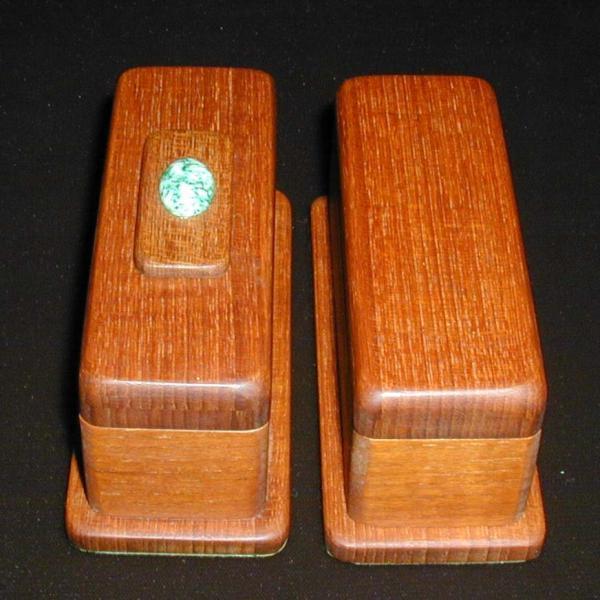 Teak Mini-Magic
In 1988, Alan switched from painted apparatus to teak when he decided to focus on his own unique range of magic. The teak line is what Alan is most famous for and it contains some of the most beautiful magic ever created.